Projected 25-Year Savings
The
Situation
When retiring from Shell Oil Company after 35 years as an engineer, David Hale knew he wanted his forever home in Landfall to be net-zero with solar panels on the back.

After four different quotes, Cape Fear Solar Systems was chosen as the only local solar company and asked to install a photovoltaic system on Mr. Hale's home to:
☀ Mitigate high energy costs
☀ Minimize his home's carbon footprint
☀ Take into account the future charging of an electric vehicle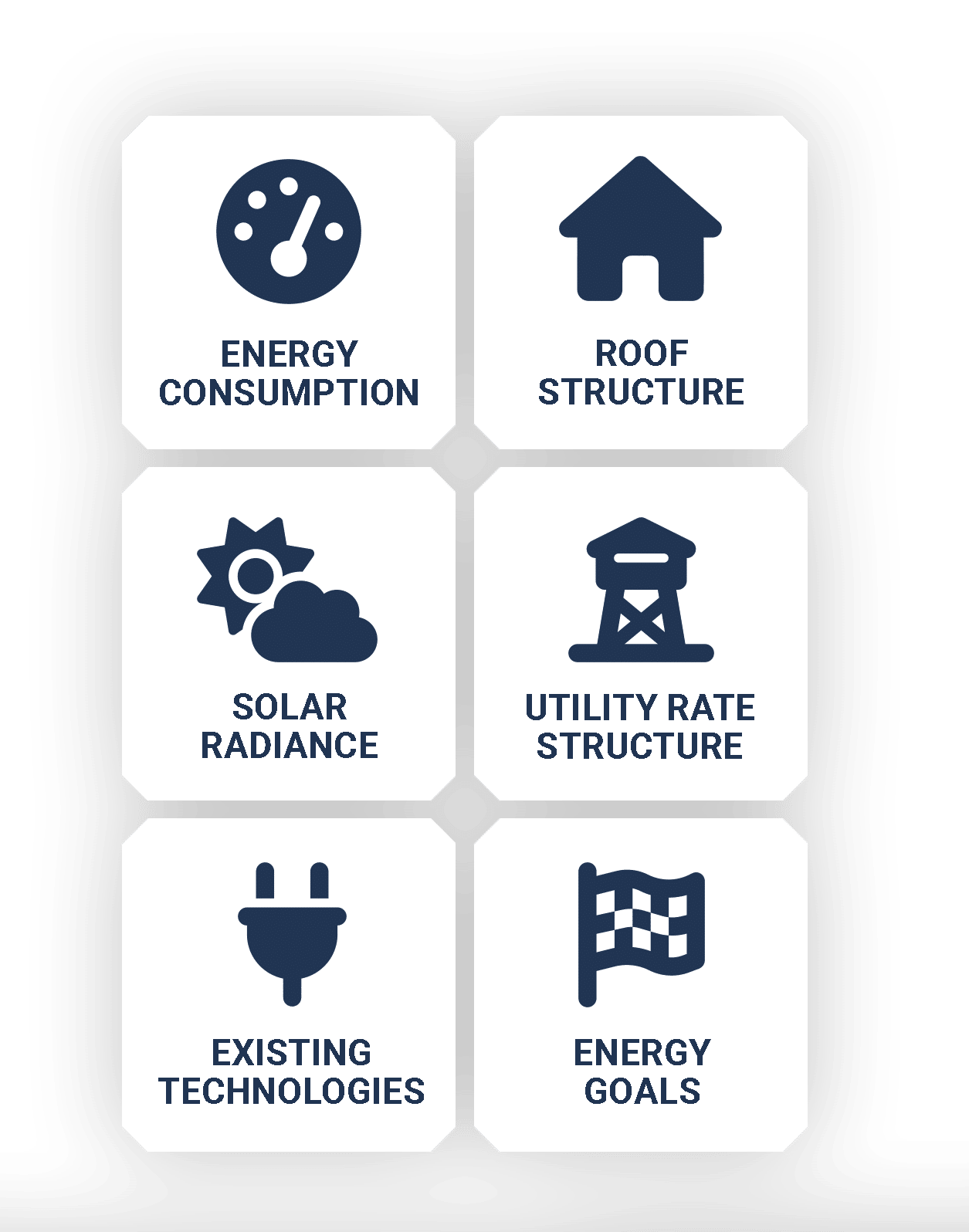 The
Strategy
After an on-site assessment by our team took all of the above factors into consideration, Cape Fear Solar Systems worked with Mr. Hale to design and install 34 LG panels and Enphase microinverters, totalling 13.26 kilowatts--offsetting 101% of his home's energy usage. This high production will help to offset the forecasted increase in energy consumption when he purchases an electric vehicle in the near future.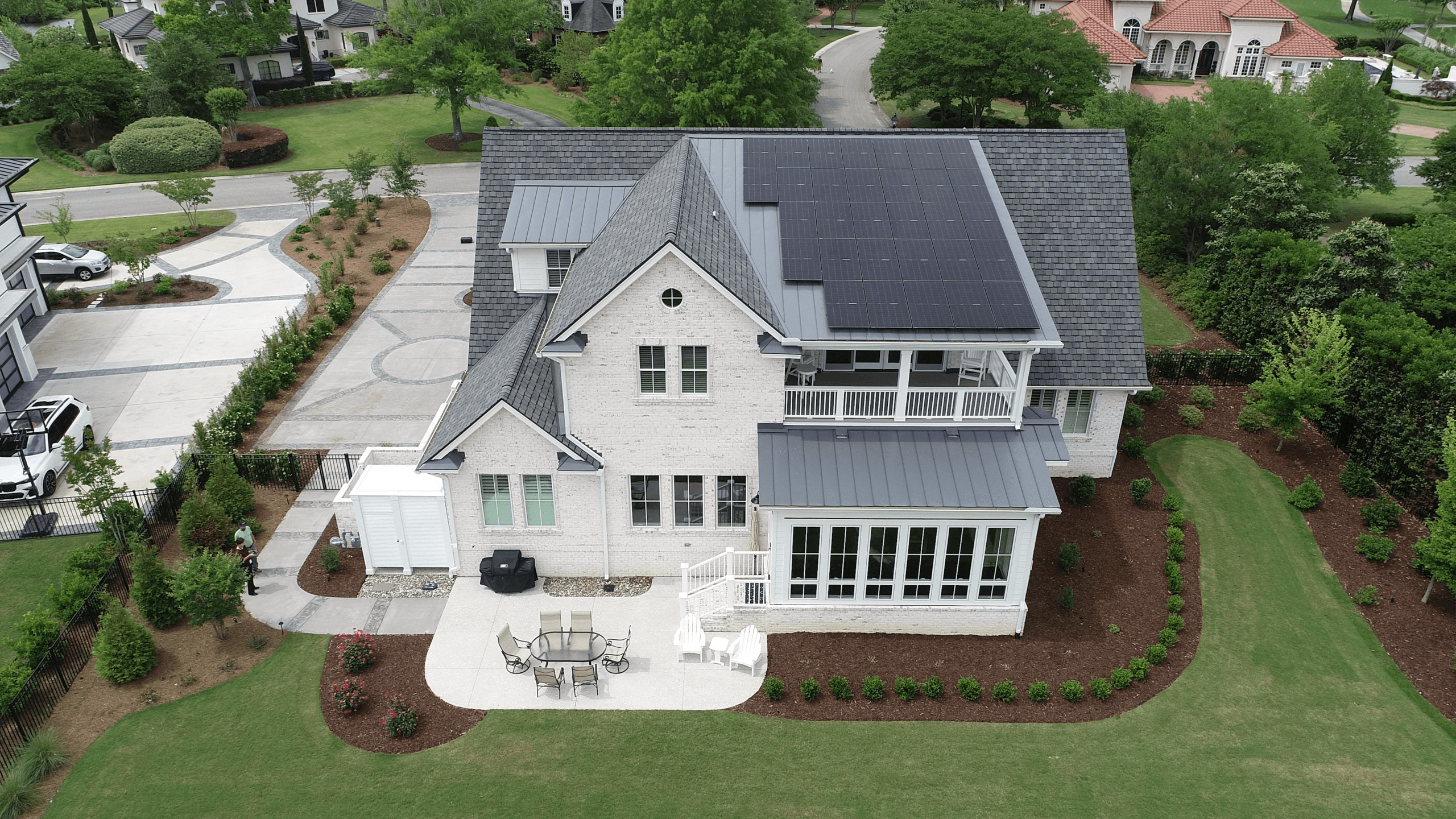 The
Benefits & Savings
In addition to the nearly $85,000 in projected savings over the next 25 years, Mr. Hale's solar array will have the equivalent environmental impacts of driving 31,804 fewer miles in a car or planting 8,236 tree seedlings. Talk about a carbon reduction!

This system features a 25-year warranty but is expected to have a 40-year lifespan. Cape Fear Solar Systems will continue to provide monitoring services to ensure production and savings maintain or exceed the forecasted metrics.