June 1 is quickly approaching, marking the official start of the 2023 hurricane season, and forecasters are already predicting a 'very active' season. Compared to 2017, which saw ten hurricanes, including Harvey, Irma, and Maria, researchers are forecasting nine hurricanes this year (five of which are expected to be 'major') due to the above-average temperature in the eastern Pacific Ocean. Thankfully, fewer landfalls are predicted, making this year's batch of storms expected to less damaging than 2017's.

So, what does this mean for homeowners with solar panels and how does battery storage come into play?


Do You Need a Battery
with Solar Panels?
First and foremost, you want to ask yourself if you want to maintain power when the grid goes down during a storm. If so, you need to look into battery storage. Without it, excess power your panels produce gets pushed back to the grid. When the grid goes down, the system automatically shuts off to prevent your power from frying lineworkers attempting to fix what they believe to be "dead" wires. When your home has a battery tied-in, however, your system is able to isolate itself when the grid goes down and continue producing and storing power in a closed loop. How long your home will have power and how much power you will have available depends entirely on how many batteries you have. Where the storage system is installed in your home will depend on where your house is located on the floodmap, ensuring your batteries stay high and dry. These are all variables addressed and customized for your needs during our free solar consultations.

If you are considering adding battery storage to your system, Cape Fear Solar Systems is currently offering a promotion of $500 off* every additional battery in a multi-battery system! Give us a call at (910) 409-5533 option #1 for more information.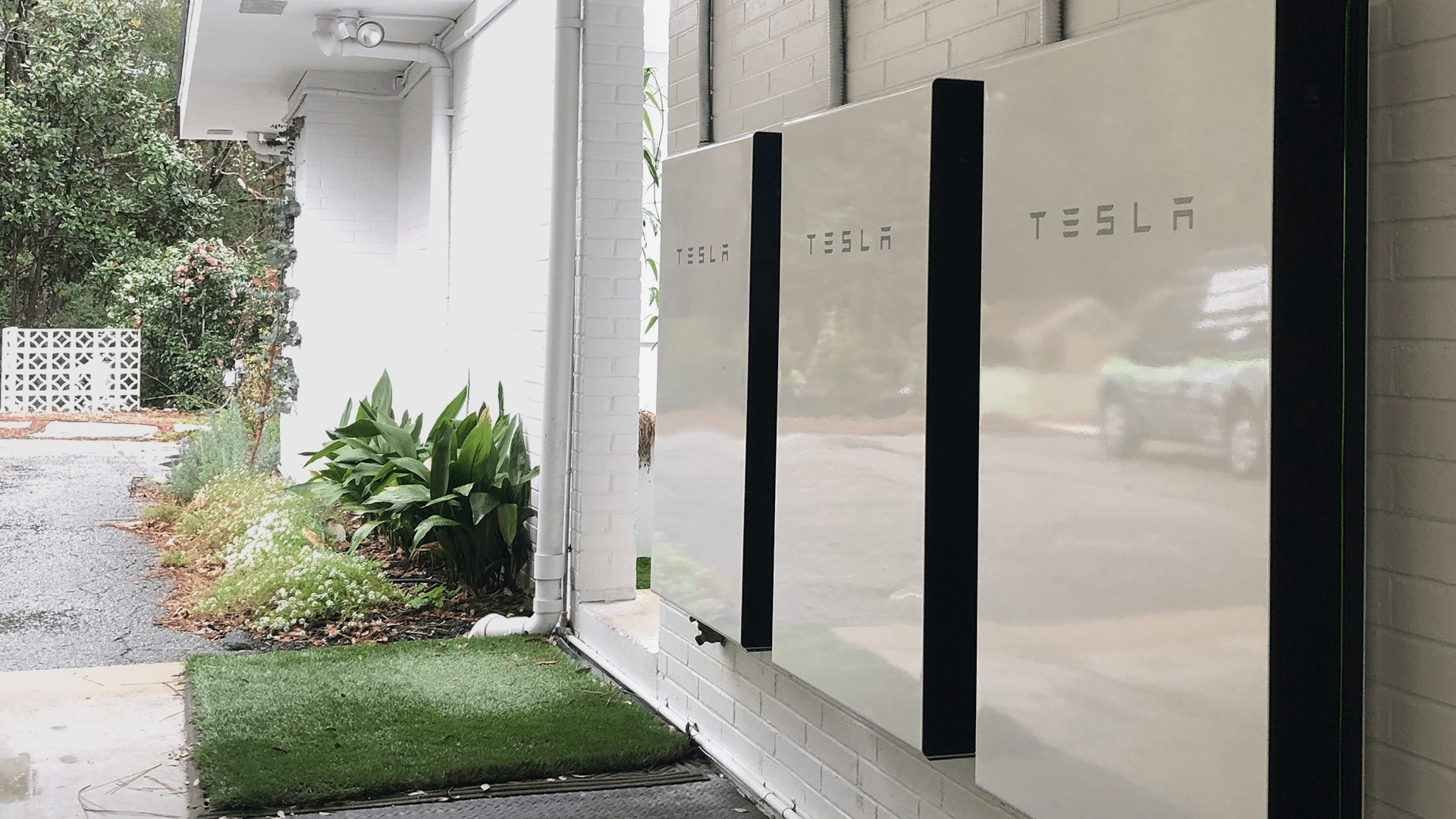 How do Hurricane Winds
Damage Solar Panels?
Every solar array Cape Fear Solar Systems installs is rated for 148-mph winds–a very strong Category 4 and higher than the rating of most roof surfaces. So, in the very unlikely event your solar panels do get ripped off, they'll end up wherever your roof goes. With that being said, in our 16 years of business, Cape Fear Solar Systems has not lost a single panel to high winds. In contrast, the racking systems we install (plus the rafter-tied anchors for shingle roofs) provide an additional layer of structural support when it comes to high wind speeds. Several years ago there was even one homeowner whose racking system helped prevent a tree from going through his roof!


What About with
Older Systems?
Starting this year, Cape Fear Solar Systems is offering another service for your peace of mind with our Hurricane Preparedness Check. During this we test the torque of your wiring and rooftop attachments and perform a whole-home shutdown test for those with battery storage. This way, you can rest assured that your system will ride out the storm as designed. Give our service team a call at (910) 409-5533 option #2 for more information.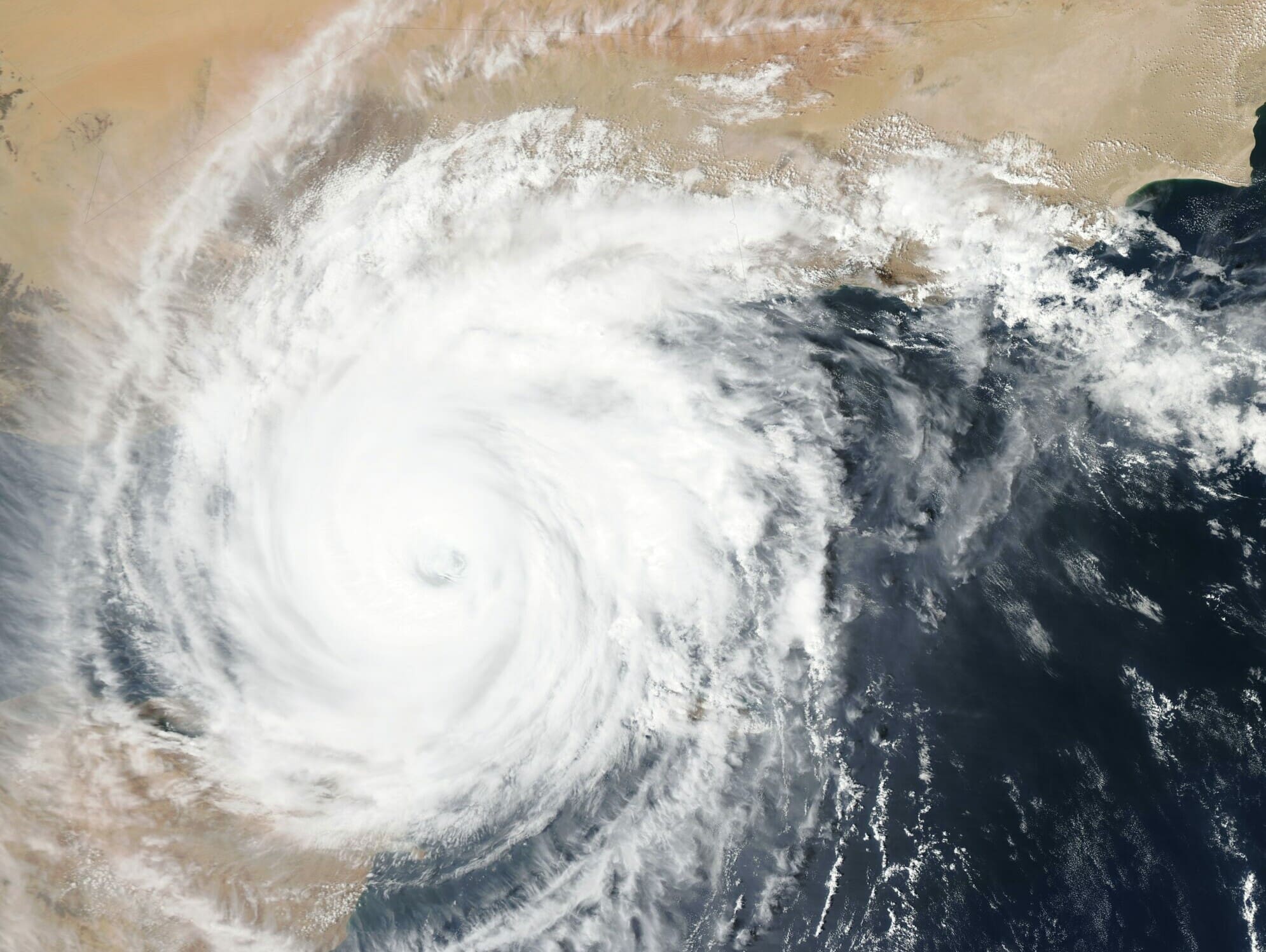 Will Monitoring Still Work
During a Hurricane?
Regardless if you evacuate or choose to ride out the storm, you will still able to monitor your system via the mobile app. It is important to note, however, that systems without battery storage won't be accessible once the grid goes down.

For systems with integrated storage solutions, monitoring capabilities will remain active as long as there is cell signal or a WiFi network available. This way, you can keep track of how much energy you're using versus how much you have left in your battery while the storm rages. Of course, during the eye of the storm and after it passes, your solar production will resume and start charging the battery.

If you'd prefer a more hands-off approach when it comes to managing your energy consumption during a storm, you should look into a load management system. This will give you complete control, whether you're looking for the ability to turn certain things on/off from your smartphone, or even have the entire system automated. Such automation would have been helpful during Hurricane Florence, for example, as even getting a cellular signal was a challenge during the week-long grid failure in Wilmington, NC. Some places were without power for even longer.
Integrating a storage solution with your solar panels offers a sense of security and a peace of mind. Be sure to give us a call at (910) 409-5533 option #1 to learn more about our current battery promotion and receive $500 off* every additional battery in a multi-battery system!

For more hurricane preparation tips, check out this article our Chief Operating Officer, Robert Parker, wrote for the Wilmington Business Journal.


*Battery discount of $500 is available for multiple home battery purchases, no other products or services are applicable. First home battery purchased is standard price and each additional battery will be discounted by $500 each. Battery promotional discount is valid for purchases June 1, 2023 through June 30, 2023. Cape Fear Solar Systems, LLC reserves the right to change or discontinue this promotion at any time in its sole discretion and without notice. This is a limited, non-transferable offer and cannot be combined with any other offer–except our Referral Program. Some restrictions may apply. Contact Cape Fear Solar Systems for complete details.